Data Science Course in Hyderabad
Data Science Course in Hyderabad Batch Details
Key Points Of Data Science Training Course in Hyderabad
Data Science Course Curriculum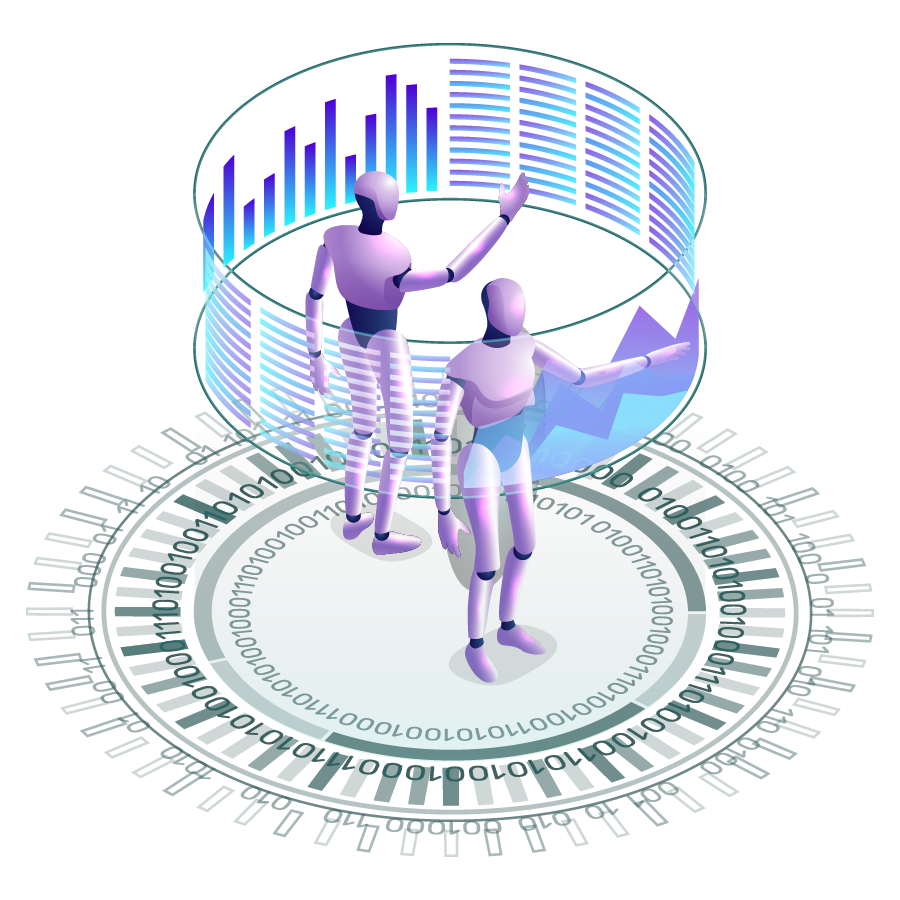 About Data Science Course in Hyderabad
Data science is a field that applies scientific methods to gather insights from large amounts of data and then uses those insights in various applications. Data science Masters offer the best Data science Online training in Hyderabad. The Data science training we provide is specifically designed to train students in an effective and powerful way, giving them theoretical skills as well as technical power. We aim to provide the best Data science online training that will enhance your career prospects. We at Data science Masters, offer insights into machine learning algorithms and how they integrate with the Hadoop ecosystem. We also discuss logistic regression, linear regression, as well as analysis that segments data; clustering to interpret it. Our data science certifications are recommended for professionals in the field of machine learning, big data analytics, and business intelligence, among other roles. Our certification programs offer intermediate to advanced levels of training. The data science certification program offered by us is designed to take students from beginner level training through advanced training. The training covers the entire data science pipeline, from data collection and cleaning through machine learning. Data Science Masters Hyderabad is an online course that provides job assistance and real-time projects for practical knowledge. Be a part of our training to learn Data Science from the best. Data science training in Hyderabad provides real-time project practical sessions with the support and guidance of our Expert trainers. We provide 100% placement assistance to students who complete their course from us. 
Enroll with DataScience Masters for the best data science training in Hyderabad, and gain knowledge of cutting edge techniques.
Modes of Training For Data Science Course in Hyderabad
Modes of Training For Data Science Course in Hyderabad
Testimonials of Data Science Training in Hyderabad
Brolly Academy provides quality training for the Data Science Training Course in Hyderabad. The trainer had a good knowledge of Data Science which includes python, Deep learning, Machine Learning & AI. Also, I like their placement program which was very helpful to me.
I enrolled in the Data Science online Training course at Brolly Academy. The trainers have deep knowledge of individual topics with real-time examples. I recommend Brolly Academy for those who want to enroll in the Data Science Course in Hyderabad.
I joined Brolly Academy in Hyderabad to learn Data Science. I would like to thank the entire team for helping me get placed in a good company. They provide placement training that covers all the placement related concepts and that helped me a lot. It gave me the confidence to crack my interviews. Thank you!
Brolly Academy is one of the best places for learning Data Science courses in Hyderabad. It offers quality training, and the trainers are very polite and clear all our doubts on time. Thanks to Brolly Academy for helping me to start my career in Data Science.
Data Science Certification
A data science certificate will be issued upon successful completion of a course in Hyderabad. You can receive the certificate as either an electronic copy or a hard copy, depending on your preference. The certificate will be customized by DataScience Masters and can be used as proof of your qualification. It could also help you secure a job in the field. Data science certificate is a great way to build your resume and help you stand out from other candidates. The certificate will tell potential employers that you have the skills required to succeed in the industry. It can also help you get a better salary and more job opportunities.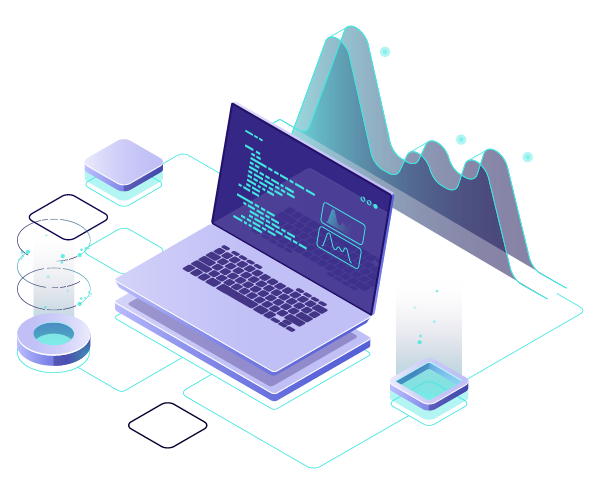 About DataScience Masters
Data Science Masters is one of the leading data science training institutes in Hyderabad. We offer the best data science courses in Hyderabad to aspirants who aspire to become a professional Data Scientist. Our Data Science training course is designed by industry experts and professionals with years of experience in their respective fields. The Data Science training course offered by us covers all aspects of data science such as Hadoop, SQL, Python, R programming and many more. We have designed our Data Science online course in Hyderabad keeping in mind the needs and requirements of our students to make them job ready at the end of their course. With our industry-leading training course, we aim to provide the best learning experience to our students. The course is designed to equip students with the knowledge and skills required to pursue a career in data science. This is an ideal course for anyone who wants to get into data science, data analysis or big data. It will also be useful for professionals who want to move into related fields such as machine learning, artificial intelligence (AI) etc.
 Want to learn Data science from experts?
Our trained professionals are ready to guide and assist students on their journey towards becoming a Data Scientist.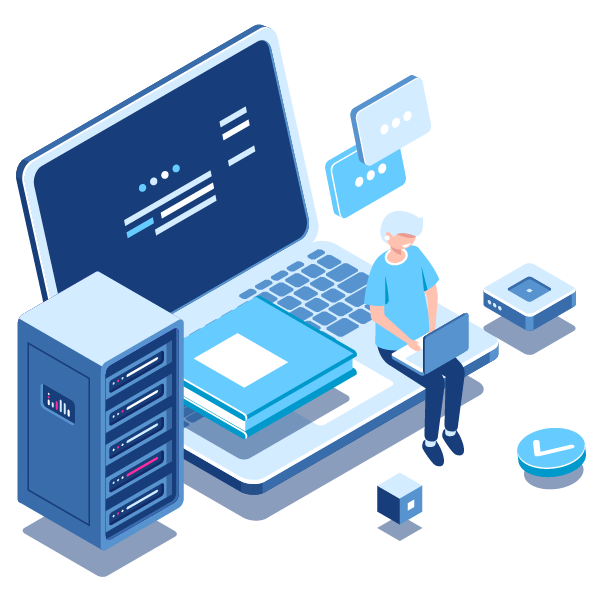 Benefits of Data Science Training Program (online)
With data science online training in Hyderabad, you'll learn a structured and customized approach to enhance your technical skills. The program will instill confidence as it prepares you for advanced technologies in the market. We customize our end-to-end data science training to meet the specific needs of each student, providing a well-put curriculum that can lead to a career in this field. Data science online training in Hyderabad will give you the skills to transform your career and become an expert in the concepts of data science. Our program offers a holistic approach to learning that can help you build successful skills. Some of the advantages of learning Data Science training include – 
Plenty of job opportunities and career opportunities in Data Science.

Data Science is a high paying job in the IT Industry.

Data science jobs are in-demand with most of the companies seeking skilled data scientists.
Prerequisites to learn Data science
The candidate should ideally have mathematical + analytical knowledge.

Technical knowledge in SAS, Python and R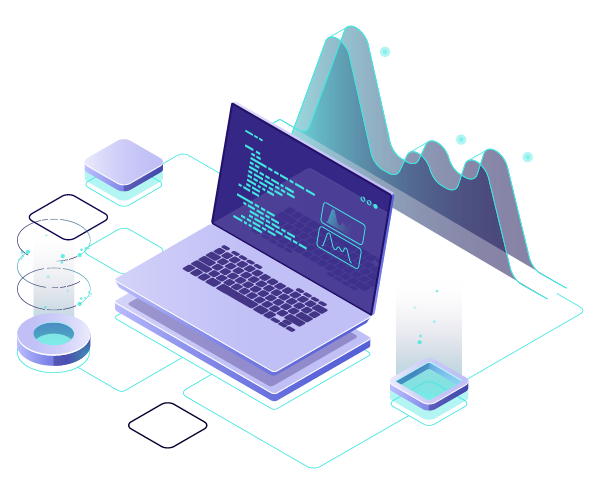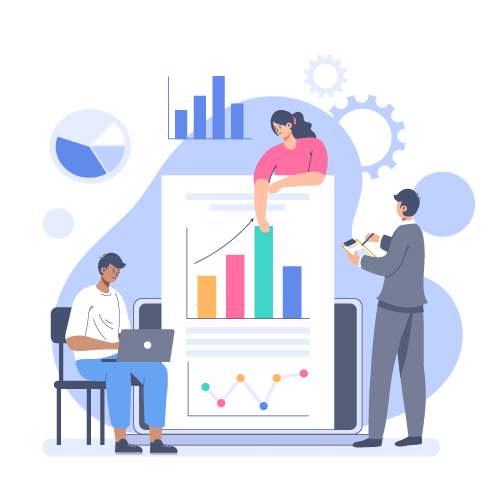 What will you learn in this Data Science course training in Hyderabad?
Job Opportunities in Data Science